The first one is left over from Oct. 30th, somehow I forgot to include it then. I wandered around Meijer, encountering very few people while I made some short videos.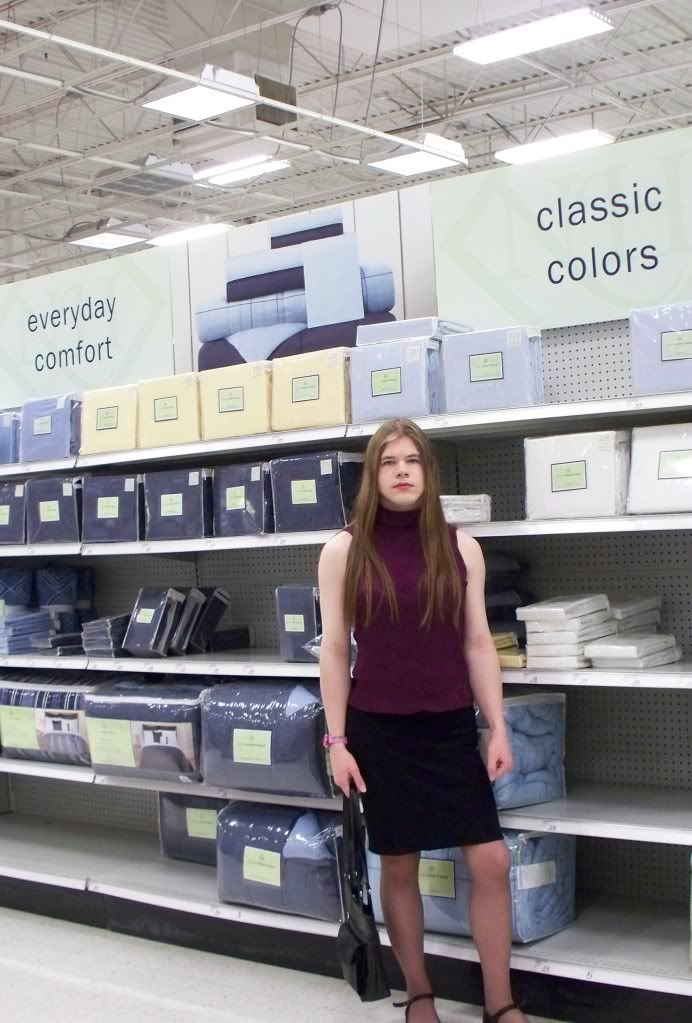 A shot of my hair from 1-29-11 since I'm going to have it trimmed any day now (which I've been saying for a few weeks...)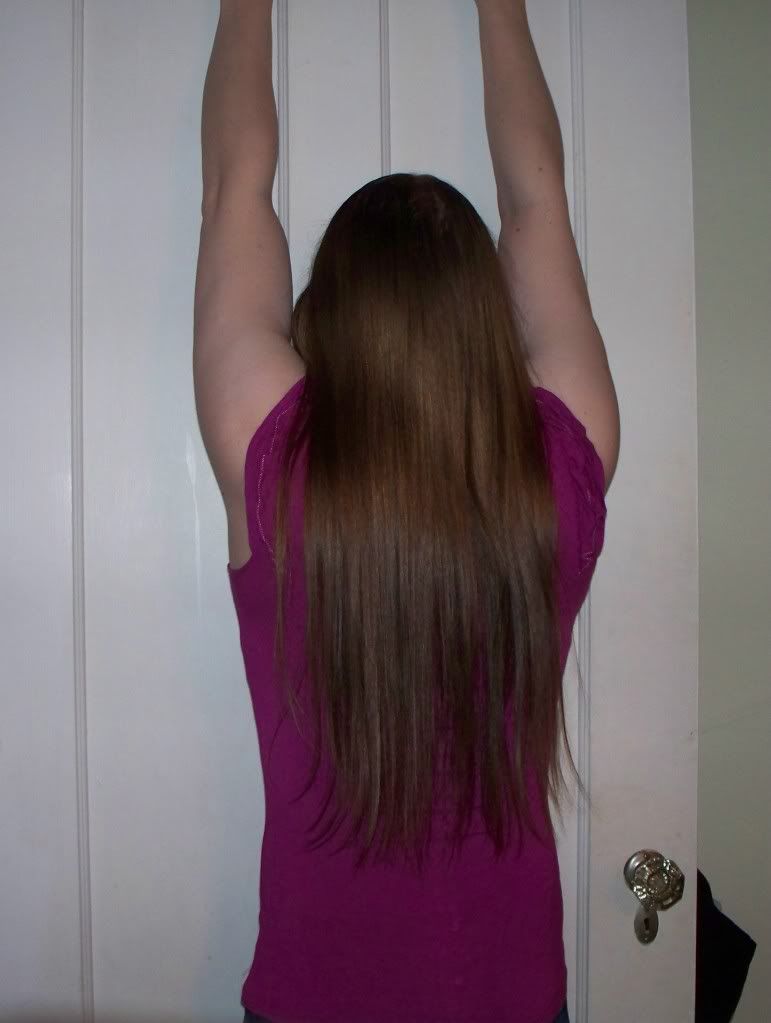 Everyone is free to browse the photobucket album, though there is plenty of non-CD stuff too.